Chiropractic Insurance Seminars
If we could show you how to take the uncertainty out of dealing with insurance companies,
Medicare and attorneys, would you like to know about it?
---
Insurance Courses
---
Auxiliary Courses
These auxiliary courses are subsets of the Insurance Courses. The insurance course contains ICD-10 coding and the Medicare Course includes Medicare Payments.
---
Take This Sample Of Our Course For A Trial Run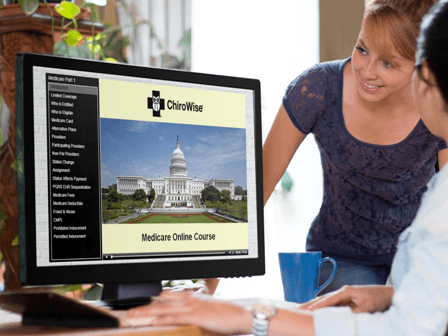 The Workbook And Videos Are Designed
To Work Together
Click this button to view the Sample Course.
Insurance Is Complicated … And Mistakes Are Very Time Consuming