Chiropractic Medicare Billing Course
Master Medicare In Your Office With This Carefully Crafted Chiropractic Course
Click Here To View The Medicare Workbook Table Of Contents
There's just no getting around it. Medicare is complex. The complexity is the result of the government getting involved in health care. Every time there is a problem in the system, new regulations are put into effect. These regulations are posted on the CMS website and it is up to you to find, interpret and implement them. (Some of these regulations were put into effect in the 1990s). Then to "inspire" compliance, stiff fines are imposed.
There Is A Learning Curve
To get a grip on all this you could become your own expert by spending hours and hours on the web dredging through reams of government gobble-de-goop. But that's not necessary because we have done all that for you and have created this expert online chiropractic Medicare billing course. With this course you have access to the information you need to know, presented in a highly effective training method and condensed into a very time efficient format.
It is a huge mistake to operate your practice and not be aware of the rules that can subject you to a $10,000.00 fine per service. And to compound the problem there is a lot of misinformation in the chiropractic community about Medicare.
The Facts Are That:
Non-Par Doctors Must Still Bill Medicare
All chiropractic Medicare covered services must be billed to Medicare by the provider or the provider could face penalties. This requirement extends to maintenance visits as well as active corrective visits.
Maintenance Care Is Still A Covered Service
All spinal manipulations, including maintenance adjustments, are covered services under Medicare and therefore they must be filed.
Option 2 of the ABN cannot be used to circumvent filing maintenance adjustments.
Non-PAR Doctors Can Be Audited
Any Medicare claim submitted can be audited or reviewed; the non-par or participating (par) status of the physician does not affect the possibility of this occurring.
Chiropractors Cannot Opt-Out Of Medicare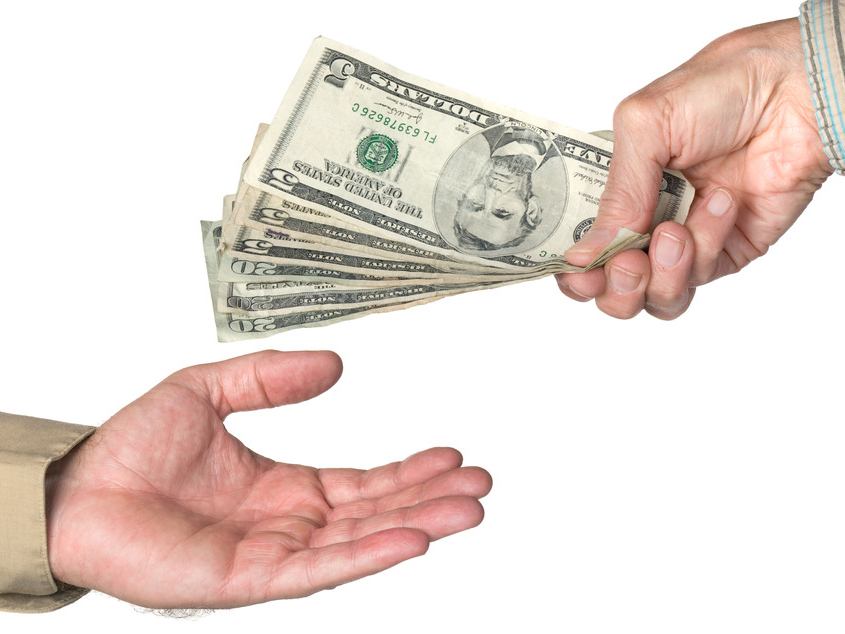 Opting out of Medicare is not an option for Doctors of Chiropractic. Note that opting out and being non-participating are not the same things. Chiropractors may decide to be participating or non-participating with regard to Medicare, but they may not opt out and offer services under a private agreement.
Non-Par Providers Have the Same Documentation Requirements as Par Providers
Chiropractic care has documentation requirements to show medical necessity. The participation status of the provider is irrelevant to the documentation requirements.
Chiropractors Cannot Order Durable Medical Equipment
A chiropractor may act as supplier of durable medical equipment (DME) if he has a valid supplier number assigned by the National Supplier Clearinghouse, but a chiropractor will not be reimbursed if he orders DME.
In This Chiropractic Medical Billing Seminar, You Are Going To Learn
How to Decide if You Should be a Participating or Non-Participating Physician
Your decision affects both how you get paid and how much you get paid. The wrong decision can cost you big time!
How your PQRS status, EHR status and sequestration determines the amount that Medicare pays
Step-by-step instructions plus access to the current Medicare fee schedule for your state and region (they couldn't have made it more complicated).
What Inducements are Prohibited and Which Ones are Permitted
You don't want to get caught offering free services to attract Medicare patients.
How To Get Paid to Take X-rays
It is possible to be paid for taking x-rays under certain circumstances.
How to get  paid for Durable Medical Equipment (DME)
Don't fall for the scam being offered to chiropractors.
Which Relatives are you not allowed to bill to Medicare
There are restrictions on which relatives you are allowed to bill Medicare for (you may have to treat some of them for free).
How to Handle the Medicare Patients When They Get Into an Automobile Accident
What you are allowed to charge the patient is dependent on you participation status.
Understand the Medicare Conditional payment option (why you should not let a lawyer coerce you into filing Medicare).
All about the Advanced Beneficiary Notice (ABN)
You will learn when to have the patient complete and ABN and how to complete the form properly.
Plus much, much more
See the 'Table of Contents' in the Sample Workbook for a complete list of subjects covered in our online chiropractic Medicare billing course.
Click Here To View The Table Of Contents Of The Medicare Manual
Thank you so much for all of the hard work that you have put into the Medicare Online video and workbook. We found the training to be extremely helpful and informative as well as concise and thorough. The workbook was a HUGE help and will continue to serve as a great reference material for our staff.
With Many Thanks,
Meg @ Dr Gus Bell, Wetumpka AL
Susan @ Dr Michael Frezza, Levittown PA
Take This Sample Of Our Course For A Trial Run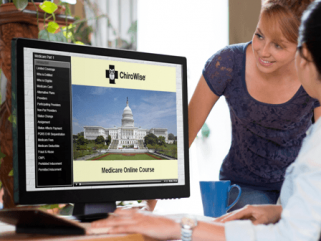 The Workbook And Videos Are Designed
To Work Together
Because the student must be engaged with the workbook and videos, this makes for very effective training. Click this button to view the Sample Course.
100% Money Back Guarantee
To ensure your satisfaction and peace of mind we offer a 30-Day Money-Back Guarantee. If you are not 100% satisfied just ask for a refund during the first 30 days and we will promptly issue you a "no questions asked" refund.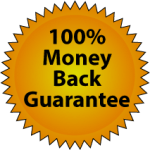 Please Don't Continue Processing Medicare One Mistake At A Time