Resources For Your Office
Every office needs stuff!
Here you will find sources for some of the things
you need in your office.
FormSmith Practice Management Software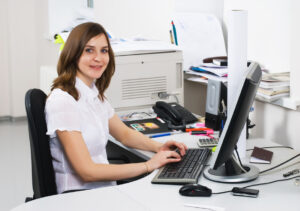 If you need powerful, reliable, affordable, supported and easy to use  practice management software then this should be your choice.
HIPAA Compliance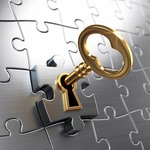 By law you are required to have a HIPAA compliance program in place.
But don't despair. There is a program that takes the headache out of HIPAA compliance so that you won't have to eke it out bit-by-bit in convoluted, government-speak regulations.
Click This Link To Get HIPAA Compliant
P.S. If you decide to purchase, please use 'Dr. Hodges' as the referrer.
Equipment
A successful Chiropractic office requires more than a flat adjusting bench and some folding chairs. At CAB Medical you can get new and reconditioned tables, therapy equipment, leasing and equipment repairs. Plus a low price guarantee, price match, and in-office setup/delivery.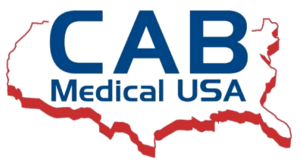 2385 Roxburgh Dr | Roswell GA 30076
404-539-0272
Link to CAB Medical
Credit Card Processing
Every office needs to be able to accept credit cards but many credit card processing companies simply charge much too much. This company has a track record with chiropractors and you will find that their fees are very competitive.


17300 W Center Rd | Suite 110-305 | Omaha NE 68130
888-933-8797
Link to Transaction Services

Kingsington Security Cable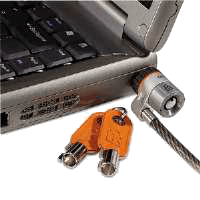 If someone were to break into your office tonight, could they easily walk off with your computers? A stolen computer is always bad but if it contains protected health information (PHI) then it's a 
serious HIPPA violation
. Secure your computer by searching on google for a 'Kingsington Security Cable'
CPT Code Book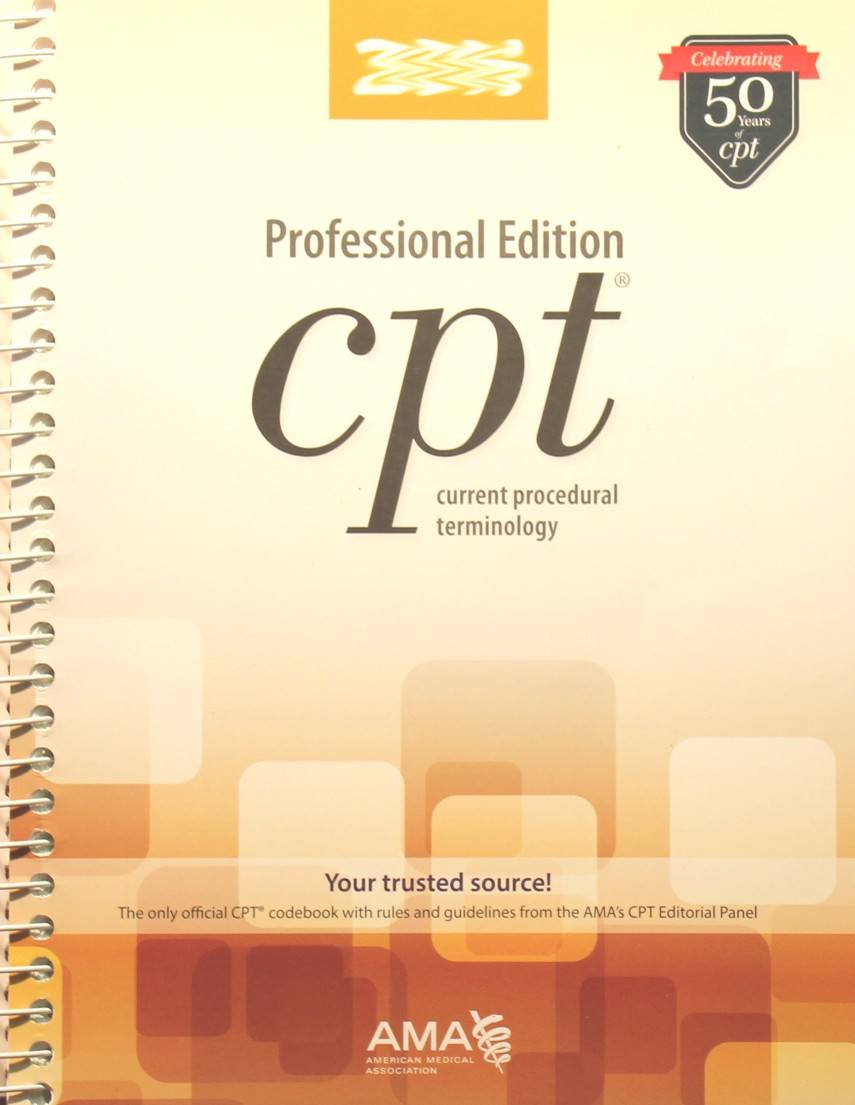 CPT stands for Current Procedural Terminology. These are the codes used by doctors to report the procedures performed on their patients.
Order from the The American Medical Association
800-621-8335
ICD Code Book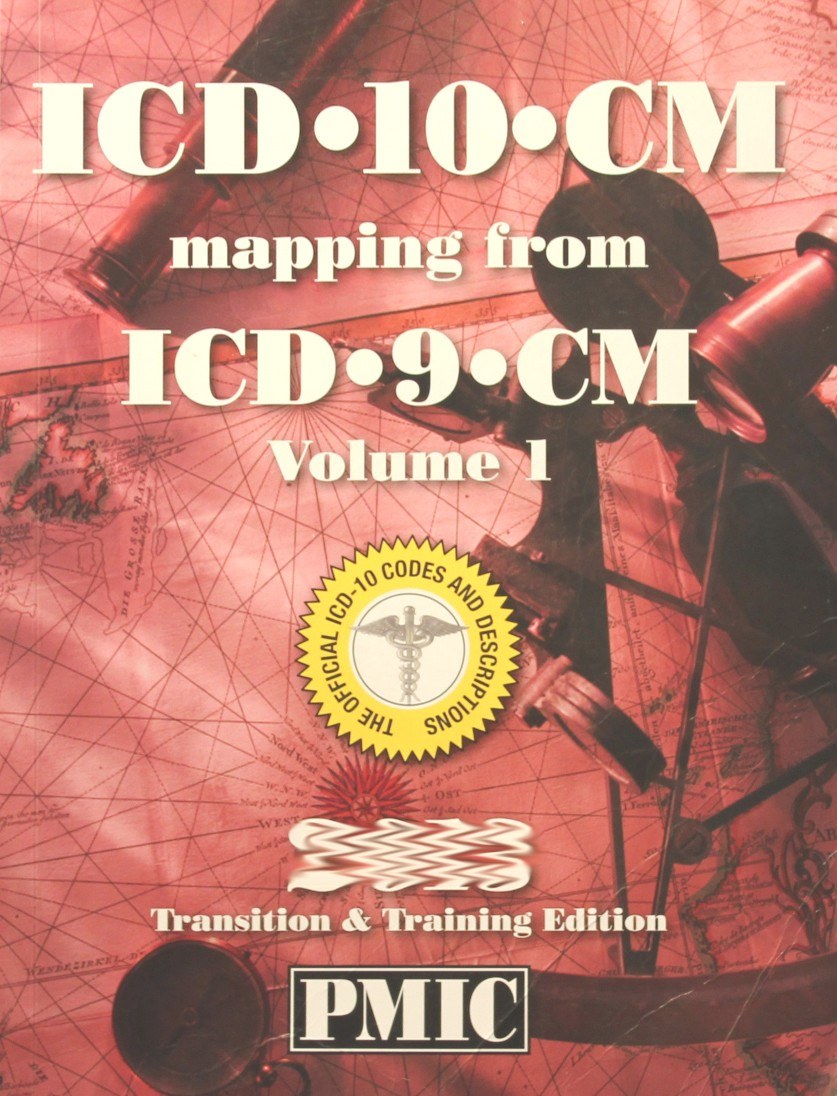 ICD stands for International Classification of Diseases. ICD codes are used to report the patient's condition or diagnosis. We recommend that you purchase a book that is "Color Coded." The color coding is an aid in using the proper diagnosis. These books may be purchased from:
PMIC 800-633-7467
HCPCS Code Book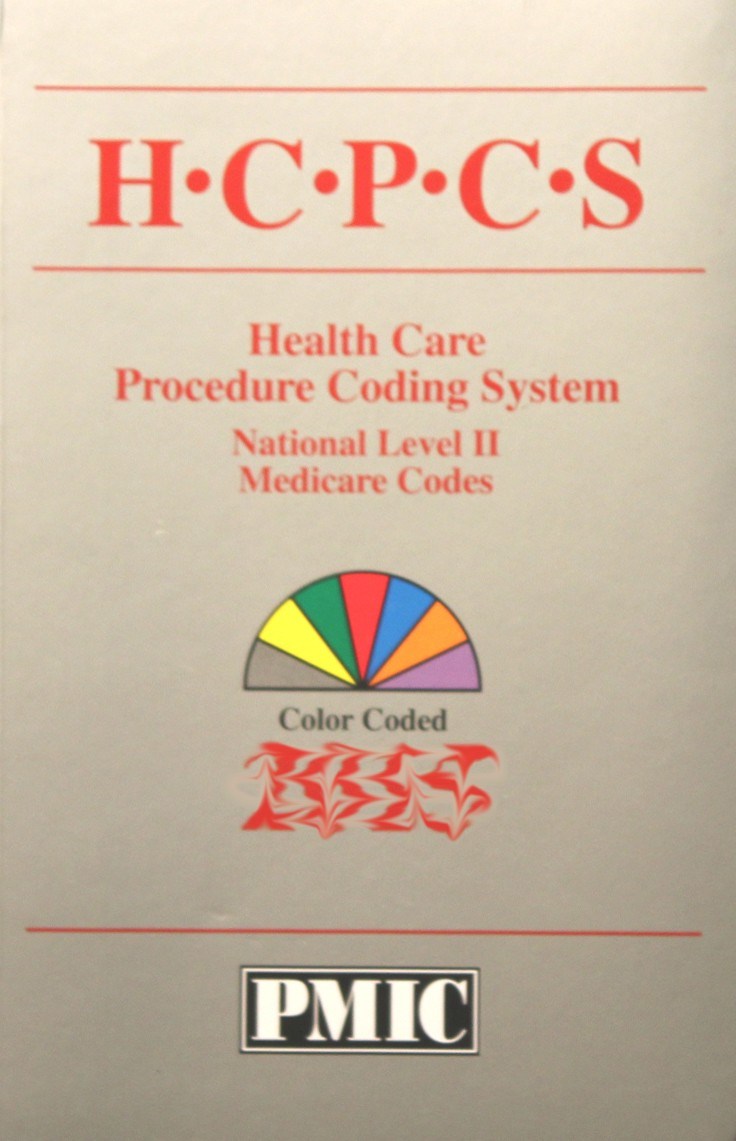 HCPCS (pronounced Hicks-Picks) codes are generally used in the chiropractic office to code things that you sell to the patient such as foot levelers. Purchase them at:
PMIC 800-633-7467
HCFA 1500 Claim Forms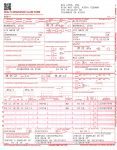 Unapproved claim forms may be purchased cheaply but they can be rejected – especially by Medicare. Approved forms may be purchased from:
Data Media Associates, Inc.
800-533-1640
Insurance companies are beginning to reject superbills and are demanding properly completed claim forms in order to process claims. Click Here for more information.
Pre-Numbered Patient File Folders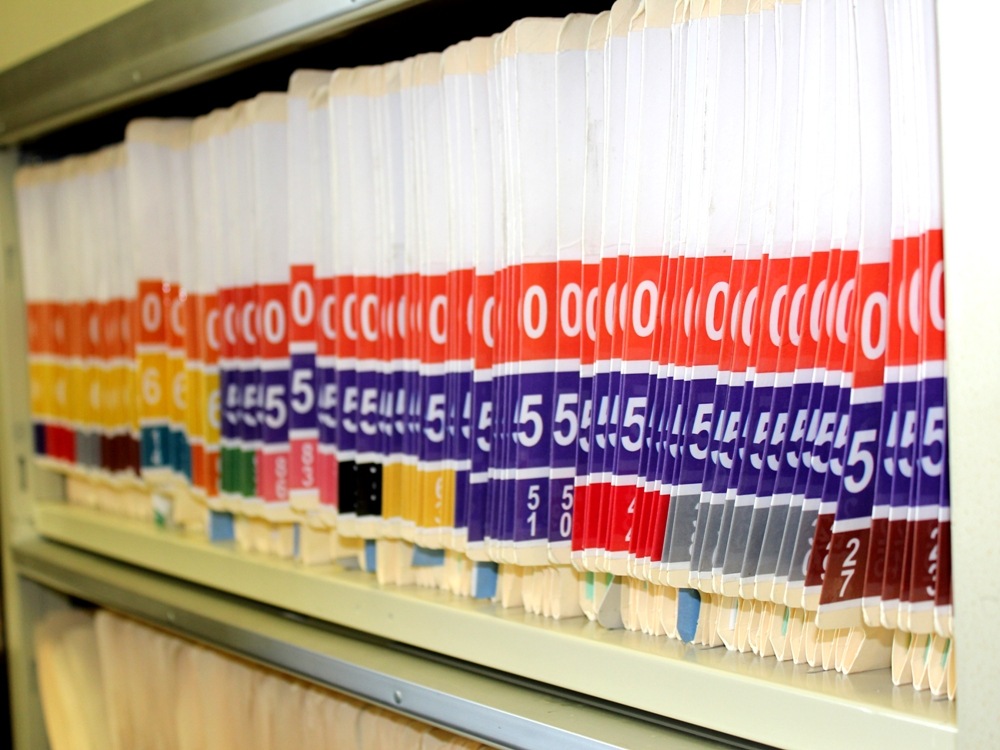 Pre-numbered file folders are the most efficient way to file and retrieve patient records and may be ordered from:
Retrieval Business Systems
800-447-0523
Exam Forms & Expert Witness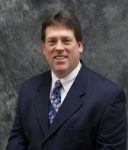 Dr. K. Jeffery Miller, D.C., D.A.B.C.O. has developed a history and examination system. It is complete with instructions, forms and wall charts for exam levels 99203 and 99213.
Also, Dr. Miller is an expert witness should this need ever arise.
Quick Links
---