Highly Specialized Chiropractic
Insurance Billing & Coding Courses
We Take The Uncertainty Out Of Dealing With
Insurance Companies And Attorneys
There are only two ways to learn insurance billing and coding in your office. One is by training and the other is by trial-and-error. And let me assure you … trial-and-error is the most expensive and most frustrating way to get this highly specialized information.
---
---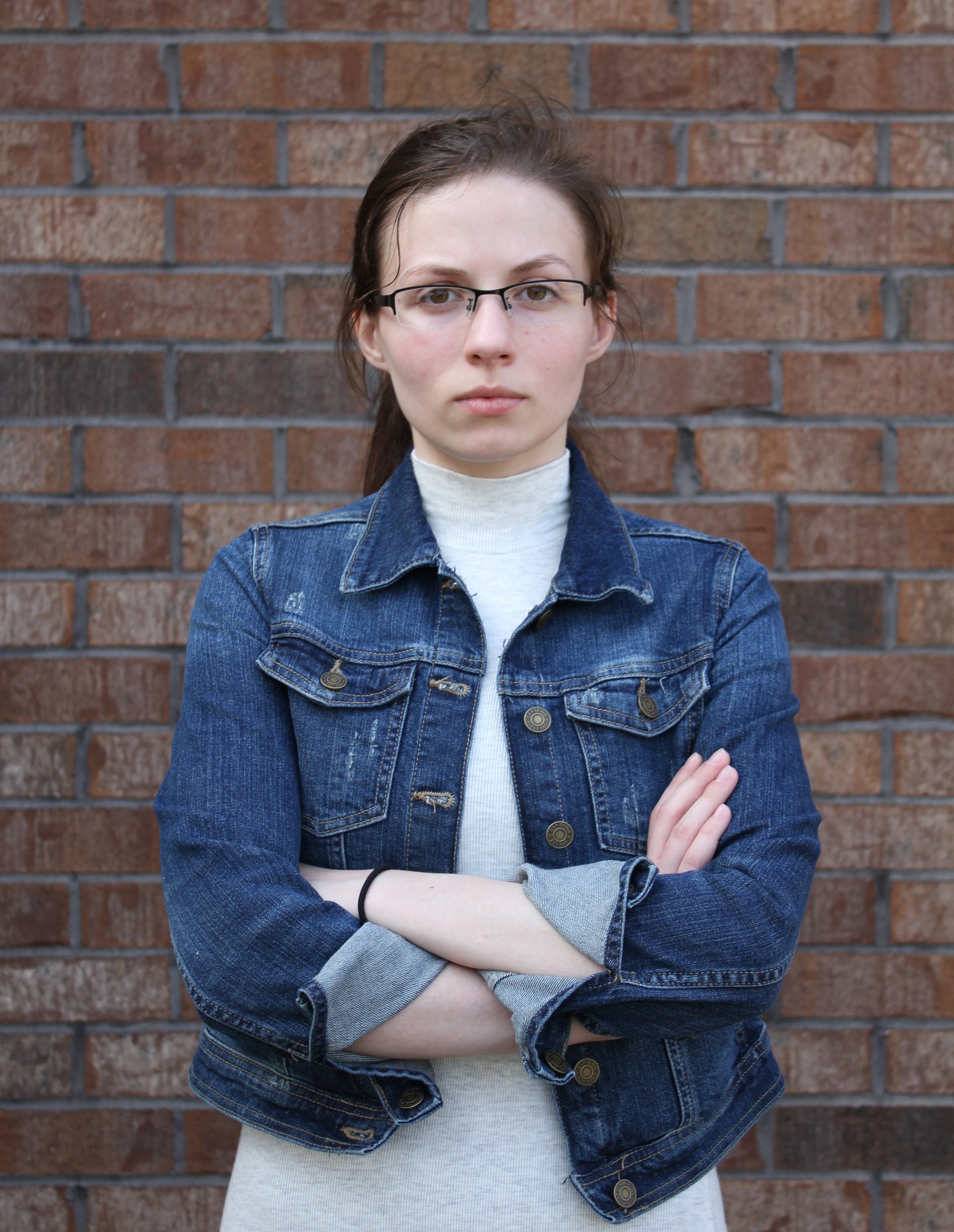 Not All Staff Are Eager To Attend A Weekend Seminar
Wants the time off
Can't afford a baby sitter
Concerned about safety
Have other plans
Afraid of flying
Jealous husband
Gets car sick
Have to take care of elderly parents
Child is sick
Afraid they will get bed bugs
Don't have luggage
Doesn't like to eat in fancy sit-down restaurants
Online Course Advantages
You don't have to take time away from your practice to attend.
Courses can be viewed 24/7 from home or office.
Staff doesn't have to be paid for their time while attending.
It's no longer necessary to wait for the next available seminar date. These courses are available on demand.
Last minute cancellations caused by illness or family emergencies are no longer a factor.
Every member of your staff can print their own workbook and take the course without any additional charges.
And There's No Travel Involved
No reservations
No airline tickets
No security checks
No cab rides
No car rentals
No hotel expenses
No restaurant fees
No long drives
No parking fees
No valet parking
No bed bugs
As you probably already know, travel expenses often exceed the seminar fee.
You can sleep in your own bed, spend the weekend with your family,
watch the ball game and save money at the same time.
Are You Running A Cash Practice?
Your patients depend on you to either file their claims for them. Or at least provide them with the information to do so themselves. Denied claims are often the result of not understanding the process of insurance. We can help you with that. Check out our Courses
Always remember, your patients want their money just as badly as you want yours!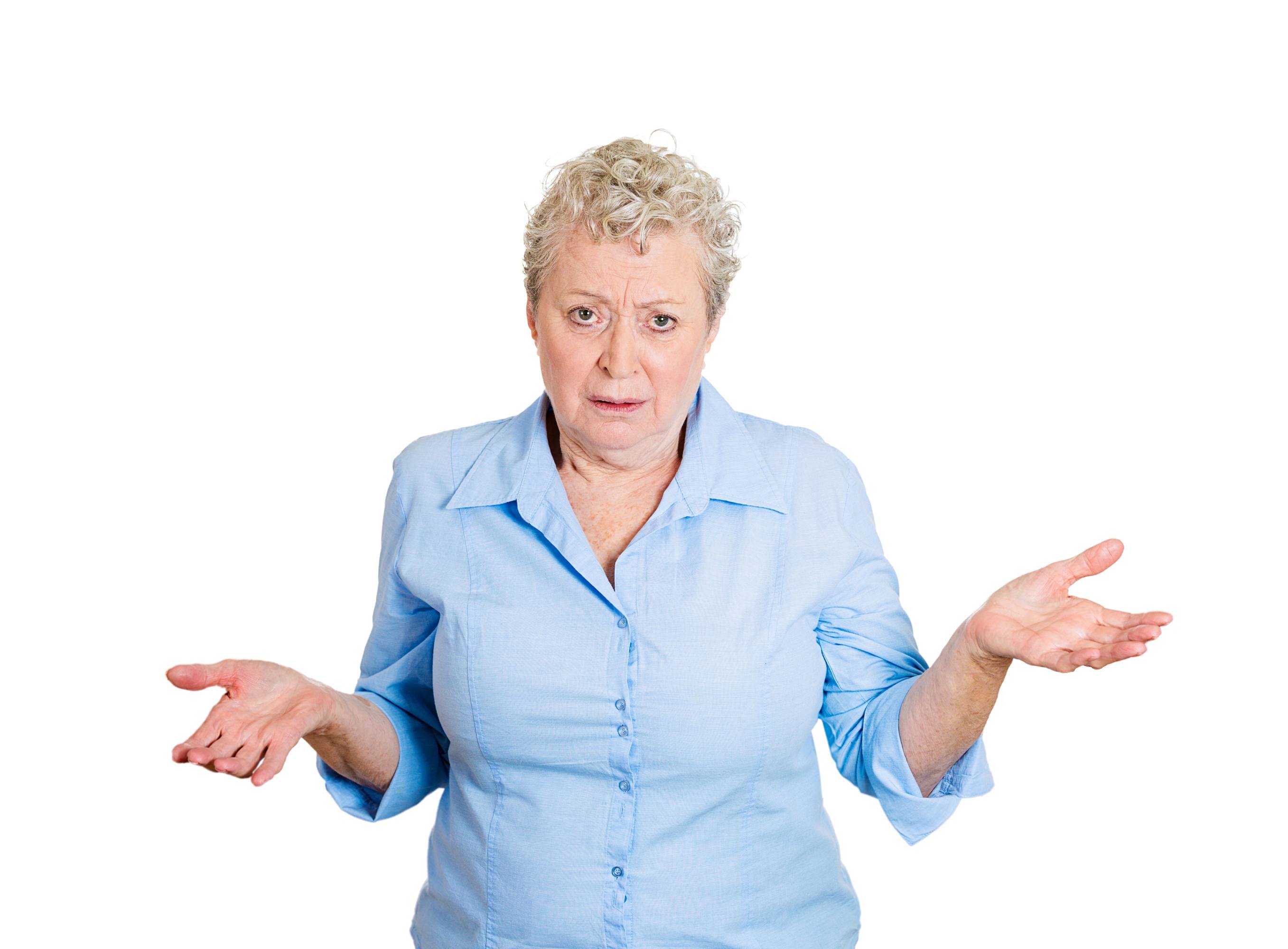 ---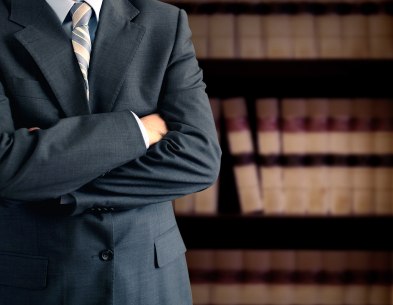 Insurance Billing & Coding Is Not Intuitive
Just in case you haven't figured it out yet, there are some things that you weren't taught in chiropractic college. The purpose of the schools is to prepare you to pass the national board examinations and get a license to practice. And overall they do a fine job.
But chiropractic college is a protected academic environment. Once you start into practice, you are thrust headlong into the cold, cruel world of business. The insurance companies and attorneys pose an additional challenge above and beyond the frustrations of a regular business.
The process of insurance billing and coding is an integral part of your business, it's not intuitive and mistakes affect both you and your patients. Without proper training, you will simply continue processing insurance one mistake at a time.
We have helped hundreds and hundreds of chiropractic offices all over the country get their fair share of the pie and we can help you too.
---
Allow us to help you master insurance in your office.
Every day that you delay is costing you valuable time and money.