Highly Specialized Chiropractic
Insurance Billing & Coding Courses
Featuring Programmed Online Courses
We Take The Uncertainty Out Of Dealing With
Insurance Companies And Attorneys
L
et's be realistic, there are only two ways to learn how to properly process insurance in your office. One is by training and the other is by trial and error. And I can assure you … trial and error is the most expensive and the most frustrating way to get this highly specialized information.
You can avoid the pain of the trial and error method with our programmed online courses. The videos, workbooks and appendix sections are programmed to interact together.
Draw on the years of experience that we have gained through operating and assisting chiropractic clinics, supporting chiropractic management software and teaching insurance workshops to chiropractic offices all over the country.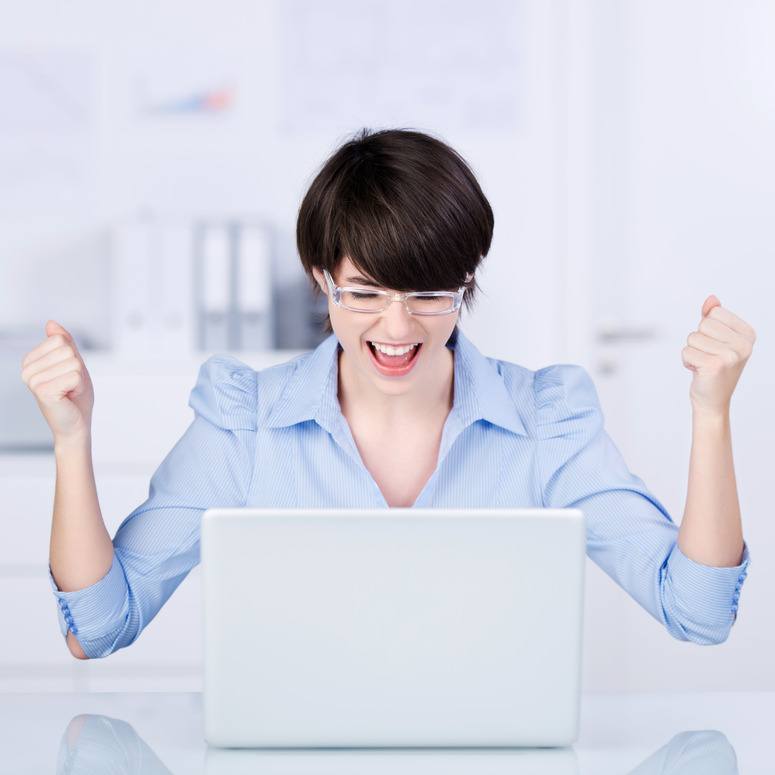 We have reshaped online education. Now you can have access to insurance courses designed specifically for chiropractic 24/7.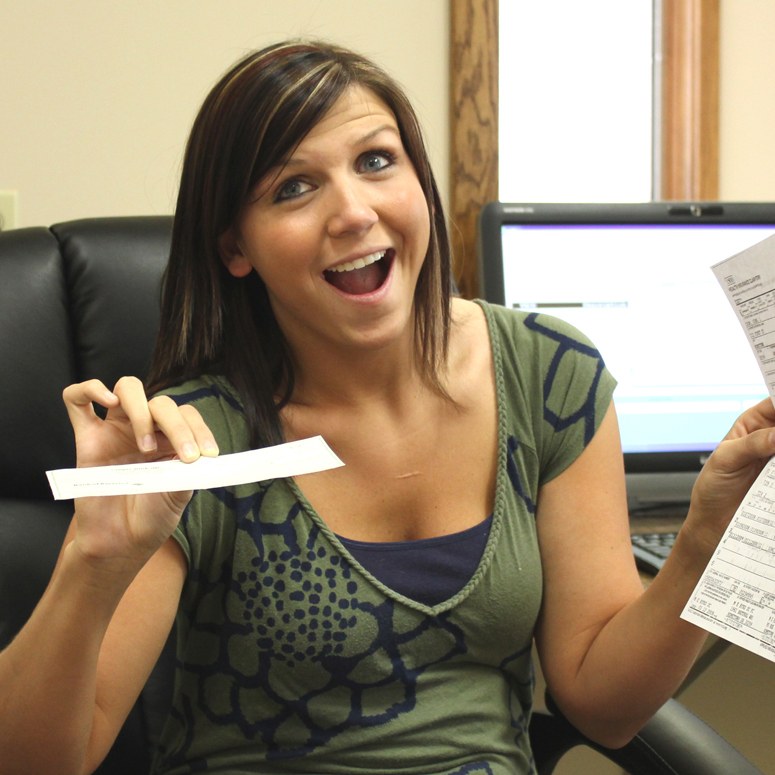 We struggled when we started in practice but you don't have to. Allow us to help you master insurance claim processing.
Insurance Billing & Coding Is Not Intuitive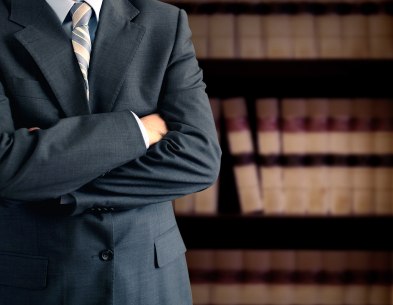 J
ust in case you haven't figured it out yet, there are some things that you weren't taught in chiropractic college. The purpose of the schools is to prepare you to pass the national board examinations and get a license to practice. And overall they do a fine job.
But chiropractic college is a protected academic environment. Once you start into practice, you are thrust headlong into the cold, cruel world of business. The insurance companies and attorneys pose an additional challenge above and beyond the frustrations of a regular business.
The process of insurance billing and coding is an integral part of your business, it's not intuitive and mistakes affect both you and your patients. Without proper training, you will simply continue processing insurance one mistake at a time.
We have helped hundreds and hundreds of chiropractic offices all over the country get their fair share of the pie and we can help you too.
Are You Running A Cash Practice?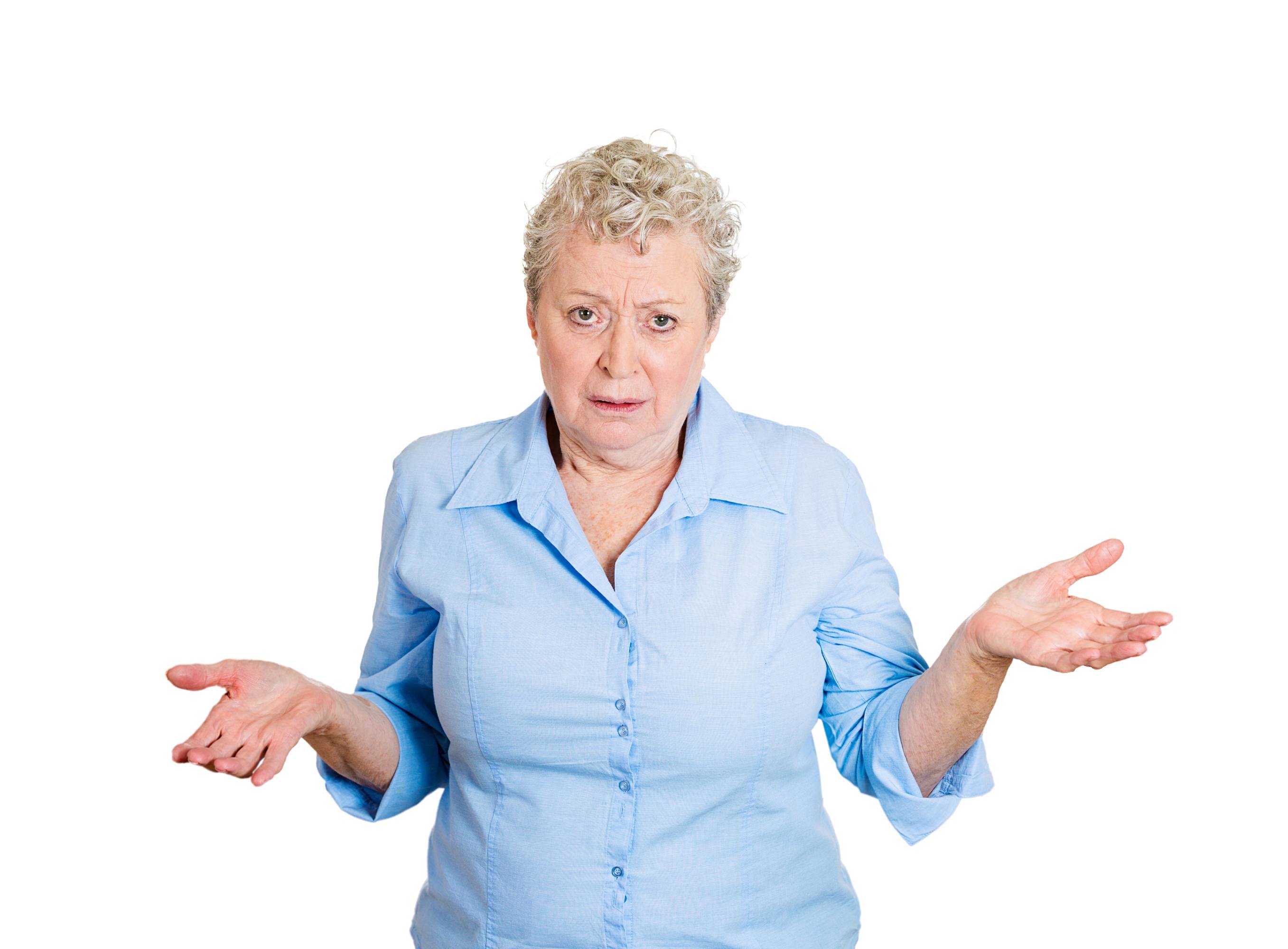 Your patients depend on you to either file their claims for them. Or at least provide them with the information to do so themselves. Denied or delayed claims are the result of not understanding the process of insurance.
A
lways remember, your patients want their money just as badly as you want yours!
Allow us to help you master insurance in your office.
Every day that you delay is costing you valuable time and money.