Billing for Chiropractors

Chiropractic Billing And Coding Is Not Intuitive
You probably didn't learn about billing for chiropractors in college. That's because the purpose of the schools is to prepare you to pass the national board examinations and get a license to practice. And, overall, they do a fine job. However, chiropractic college is a protected academic environment.
Once you start into practice though, you are thrust headlong into the cold, cruel world of business. The insurance companies, attorneys and the convoluted Medicare regulations pose an additional challenge above and beyond the frustrations of a regular business.
Now, there are only two ways to learn billing for chiropractors in your office. One is through chiropractic billing training and the other is by trial-and-error. And let me assure you …
Trial-And-Error Is The Most Expensive And The Most Frustrating Way
To Acquire This Highly Specialized Knowledge
Now, we know that chiropractic billing and coding is complicated—but we can help you with that. You can draw on the years of experience we have gained operating and assisting chiropractic clinics, supporting our software and teaching insurance workshops to chiropractic offices all over the country. We urge you to take a few minutes to check out our chiropractic billing training courses. They are designed to remove huge headaches down the road for you and your staff.
---
---
Are You Running A Cash Practice?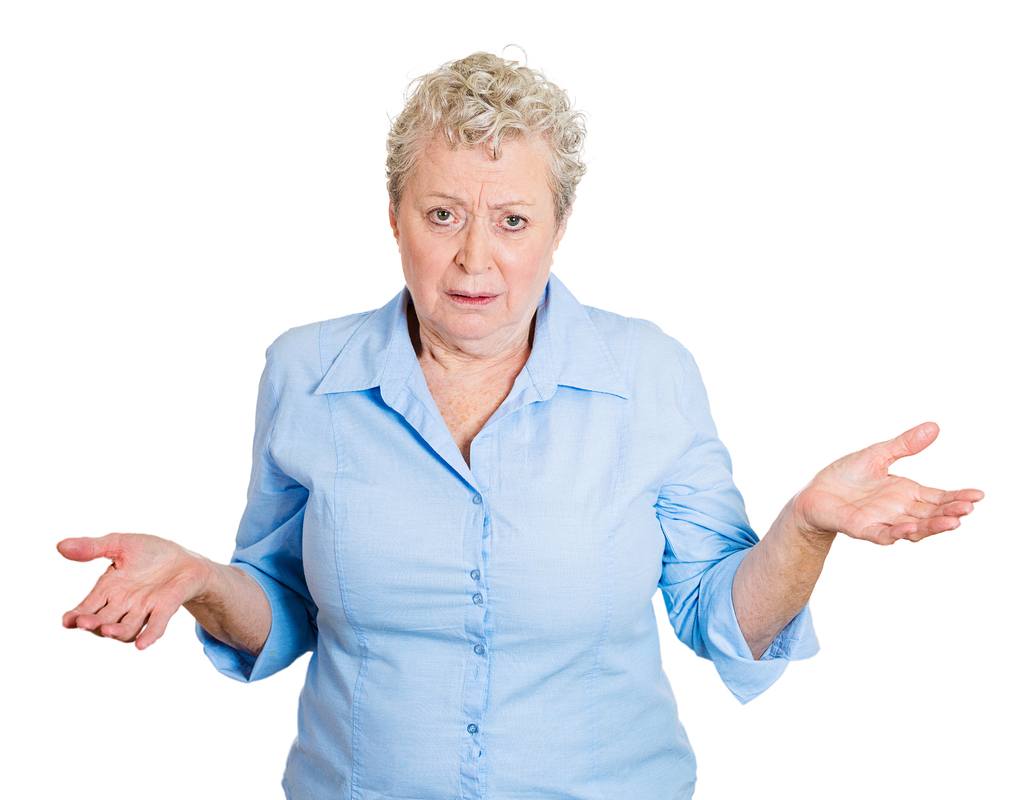 Your patients that have insurance depend on you to either file their claims for them or at least provide them with the information to do so themselves. Denied claims are often the result of not understanding the process of insurance. Our chiropractic billing training can help you with that. Always remember, your patients want their money just as badly as you want yours!
If You Are Running A Cash Practice,
You Should Listen To This!
Can you afford to lose patients because they are not getting reimbursed by their insurance company?
---
Here Is Where You Will Learn
How To Bill For Chiropractic Services