Billing for Chiropractors
If we could show you how to get control of the insurance billing in your office, implement proper Medicare procedures so you know you're doing it the right way and keep the lawyer bullies from taking your lunch money on your auto accident cases, would you like to know about it?
Well, if you answered yes then you've come to the right place because
I'm going to show you exactly how you can conquer insurance in your office
If the claims you are filing are not getting paid and you don't know what to do about it, I know exactly how you feel because you know what, I've been in the exact same position you're in right now.
When I started in practice we didn't know anything about insurance. Once, after we got some claims denied, my wife who was working as the C.A. at the time exclaimed, "We're working twice for our money. We earn it once from the patient then we have to turn around and earn it again from the insurance company …
I'm not doing this any more!" 
Simply put, we had to solve our insurance billing problem or go out of business.
But you know what, sometimes fate is kind to people that are trying very hard. We hired a girl that had worked at a major insurance company paying claims for 8 years and we picked her brain for everything she would tell us and bit-by-bit we began to piece the insurance puzzle together.
Then in due course we started getting our claims paid in as little as six days. And that's mailbox to mailbox using paper claims. Put claims in the mail on Monday and have a check arrive on Saturday.
Then, after we started working with some other chiropractic offices we realized that there was a great need for our insurance know-how so we put together an insurance manual and started teaching insurance workshops.
Since then we have helped many many chiropractic offices get their fair share of the pie.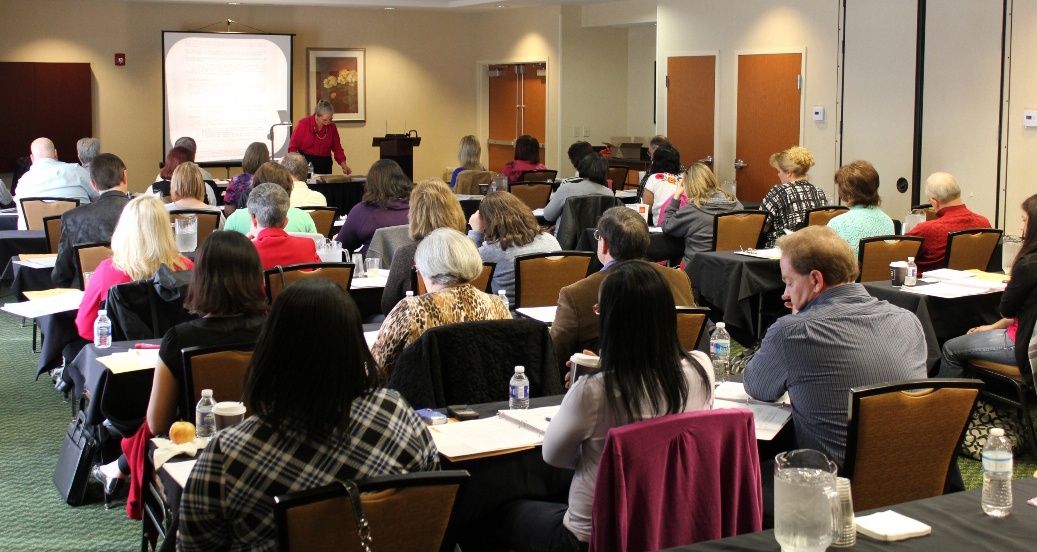 Insurance is Complicated
Each insurance company can vary in what services they cover and in the amount they approve for those services. Deductibles and co-pay have to be dealt with. There are PPOs and HMOs with in-network and out-of-network situations.
And then there's Medicare. Medicare is the exception to everything. Not doing it correctly though can result in an audit.
And nothing's worse than to treat a patient for an automobile accident and then turn around and get beat out of your money by the patient or his attorney.
Plus any mistakes that are made are very time consuming, especially if you don't know exactly how to fix it. And to make matters worse …
if you accept assignment this affects you directly. And if you're not accepting assignment …
Your patients that have insurance depend on you to either file their claims for them or at least provide them with the information to do so themselves. Denied claims are often the result of not understanding the process of insurance. Our chiropractic specific billing courses can help you with that.
Let me ask you something, can you afford to lose patients because they are not getting reimbursed by their insurance company?
If You Are Running A Cash Practice,
You Should Listen To This!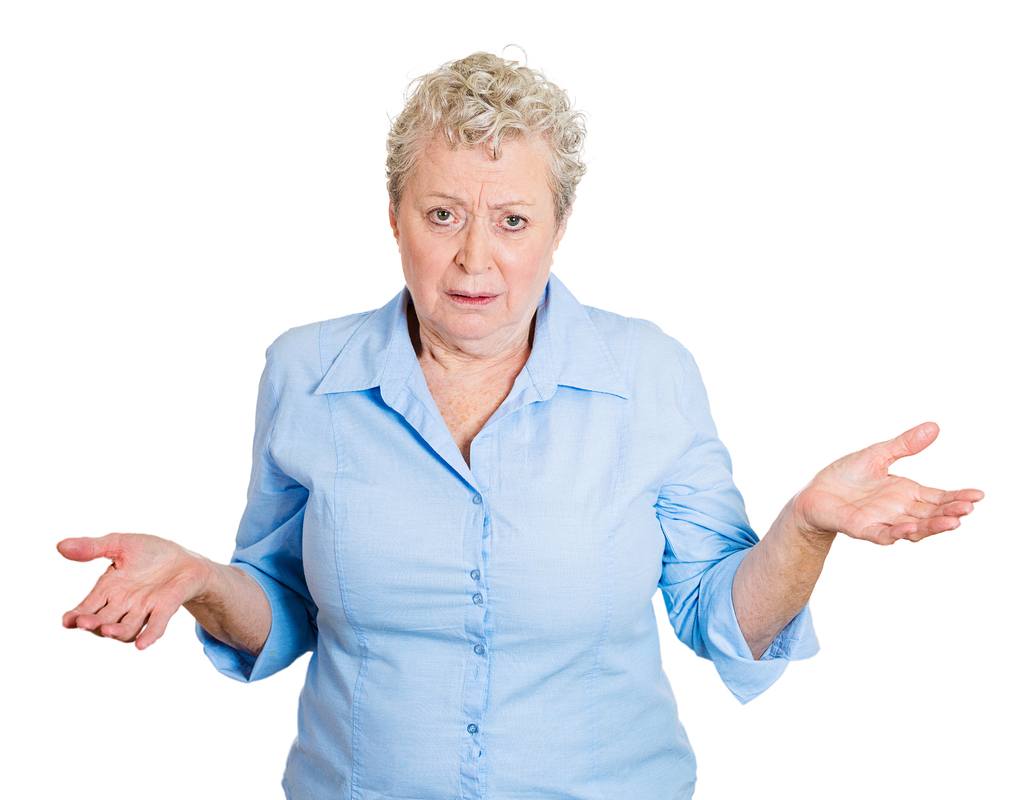 Always remember, your patients want their money just as badly as you want yours!
And Now, So That You Don't Have To Suffer Like We Did, We Have Taken Our Seminar, The Same One That We've Taught To Chiropractic Offices All Over The Country,
And Converted It To These Amazing Online Courses
Auxiliary Courses
These auxiliary courses are subsets of the online chiropractic billing seminars. The online chiropractic insurance seminar contains ICD-10 coding and the Medicare course includes Medicare payments and Medicare ABN.
HIPAA
No Need To Leave Home … We Bring The Seminar To You!
As you probably already know, travel expenses are often the most expensive part of attending a seminar. But with these courses you can sleep in your own bed, spend the weekend with your family, watch the ball game and in the process you will save time and money!
Online Advantages
Choose only the courses that you want.
You don't have to take time away from your practice to attend.
Courses can be viewed 24/7 from home or office.
Staff doesn't have to be paid overtime while attending a seminar at a hotel.
You don't have to wait for the next available seminar date.
Last minute cancellation fees caused by illness or family emergencies are no longer a factor.
Every member of your staff can print their own workbook and take the course without any additional charges.
Plus There's No Travel Involved
No reservations
No airline tickets
No security checks
No cab rides
No car rentals
No hotel expenses
No restaurant fees
No long drives
No parking fees
No valet parking
No bed bugs
No Covid masks
Not All Staff Are Eager To Attend A
Weekend Chiropractic Billing Seminar
As you can see we have done everything we can to make these courses work for you. These are complete chiropractic specific insurance billing courses that are thorough, carefully crafted and proven.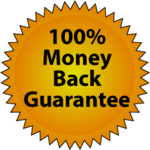 And to insure your satisfaction and piece of mind we offer a 30 day money back guarantee. If you're not 100% satisfied we will promptly issue you a "no questions asked" refund.
---
But Please Don't Continue Processing Insurance One Mistake At A Time
There Are Only Two Ways To Learn How To Properly Process Insurance. One Is By Training And The Other Is By Trial And Error. And Let Me Assure You … Trial And Error Is The Most Expensive And The Most Frustrating Way To Acquire This Highly Specialized Knowledge
---
So Go Ahead And Select The Best Course Or Courses For Your Office
Every Day That You Delay Is Costing You Valuable Time And Money
Course Bundle - Best Value
This is a one year subscription to the ChiroWise® Insurance, Medicare & Personal Injury courses which if purchased separately would total $741
Pay $672 Make a one time payment of $672
3 Pay $230 Pay $230 now plus two additional monthly charges of $230
Insurance Course
Pay $347  This course is a One Year Subscription
Medicare Course
Pay $297  This course is a One Year Subscription
Personal Injury Course
Pay $197  This course is a One Year Subscription
Auxiliary Courses
Medicare Payments
How to determine what your are allowed to collect from the Medicare patient in every situation.
Pay $39   This course is a One Year Subscription
You will not need this course if you purchase the Medicare Course, it contains the Medicare Payments information.
Medicare ABN
Advanced Beneficiary Notice
Pay $10  This course is a One Year Subscription
You will not need this course if you purchase the Medicare Course, it contains the ABN information.
ICD-10 Course
Pay $97  This course is a One Year Subscription
You will not need this course if you purchase the Insurance Course, it contains the ICD-10 information.
Still not sure if this is right for you?
Take This Free Sample Of Our Course For A Trial Run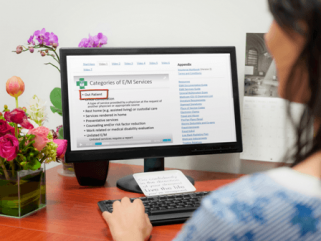 The Workbook And Videos Are Designed
To Work Together
Because the student must be engaged with the workbook and videos, this makes for very effective training. Click this button to view the Free Sample Chiropractic Billing Course.
Insurance is Complicated … We Can Help You With That!