Would you like to know exactly how much you are allowed to bill to Medicare and collect from the Medicare patient? If you answered yes, then you've certainly come to the right place. In this short information packed training, we are going to teach you exactly what you need to know about Medicare fees and how they should be applied in your office.
In this training you will have access to the current chiropractic Medicare fee schedule for every state
The schedule includes each region of the state.  Most states only have one region, but Texas has eight.
All three chiropractic services that Medicare covers.
The Participating provider approved charge.
The Non-participating provider approved charge.
And the limiting charge based upon the doctor's EHR and PQRS status.
Plus a link to your Medicare carrier.
In this Medicare fee training, we are going to teach you:
What you are allowed to charge the Medicare patient based on your participation status in every circumstance.
Did you know that the amount you are allowed to bill the Medicare patient that is involved in an automobile accident is dependent upon your participation status?
The amount the doctor should bill to Medicare.
How much the doctor is required to write-off.
What the patient pays the doctor and when it should be collected.
What Medicare reimburses to the doctor or to the patient.
How the doctor's EHR and PQRS status affects reimbursements.
How sequestration affects reimbursements.
How to read the Explanations of Benefits (EOB) including the Claim Adjustment Reason Codes (CARCs) that apply.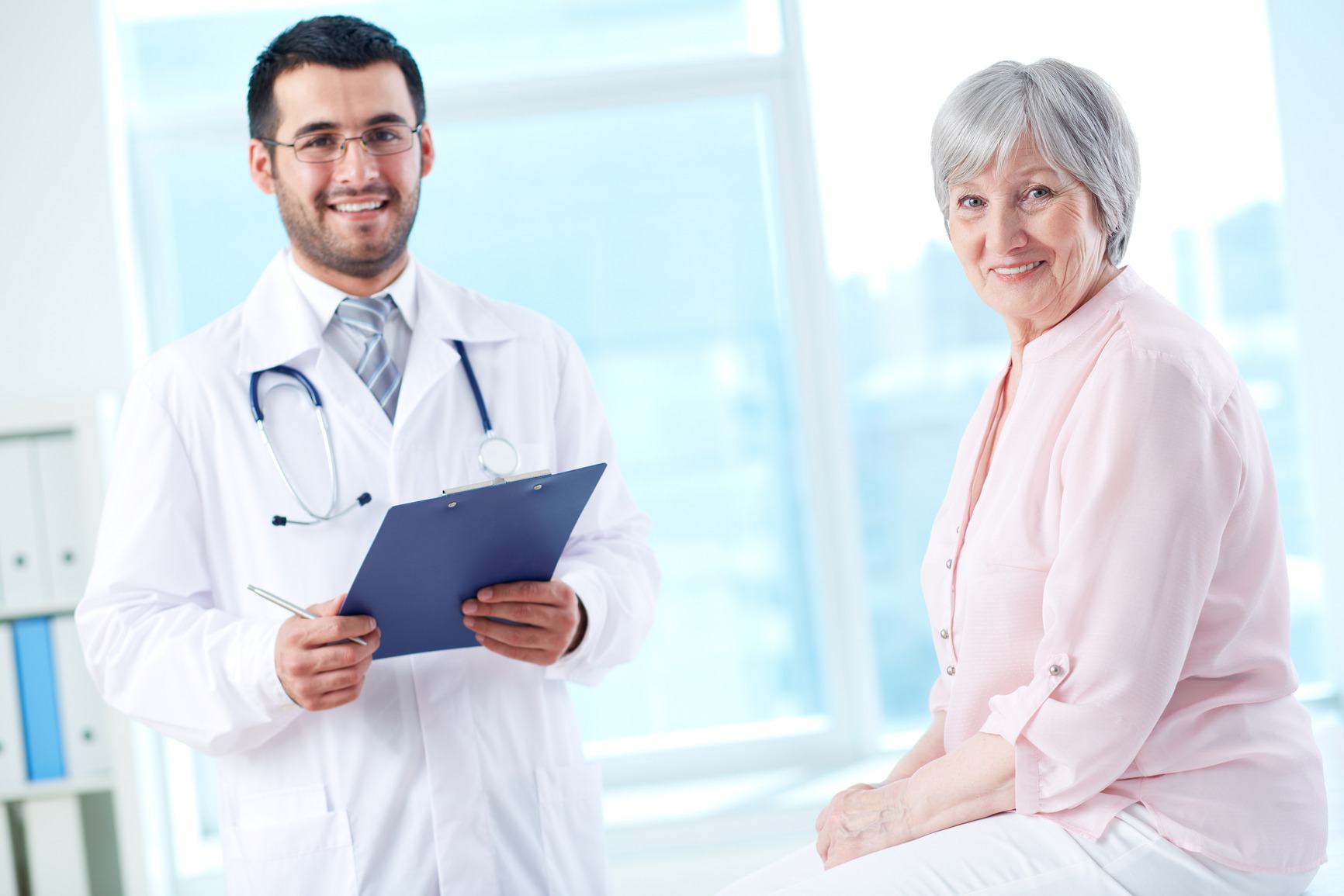 Because Medicare is under the control of the government, it's gotten convoluted and complicated … but, it's important that you charge your patient the correct fee because charging the wrong fee to the Medicare patient could subject you to a 10,000 dollar fine per service
Now, you could spend hours and hours on the government websites trying to figure all this out, but we have pulled all the information together in one Medicare chiropractic fees course. We can teach you everything you need to know in about 20 minutes or so.
We Can Help You
If you are unsure how the Medicare fee structure should be applied in your office, then you have certainly come to the right place.
So this is what I want you to do. Reach in your wallet and take out your credit card because you're gonna need it in the next step. Then click the "Place Order" button below. Go ahead and do it right now and I will see you in the members area.
Place Order $39
Don't risk stiff federal fines because you didn't understand the Medicare chiropractic fee structure.