Chiropractic Personal Injury Seminar
Turn Auto Accident Cases Into A Profit Center For Your Clinic
Click Here To View The Personal Injury Workbook Table Of Contents
Auto Accident Victims Desperately Need What You Have To Offer
Auto accidents are a major cause of injury, subluxation and suffering. In personal injury work the rewards can outweigh the problems IF you learn how to navigate the pitfalls and legal land mines. That why we created our Chiropractic Personal Injury Seminar. We are going to walk you step-by-step through all the pieces of the puzzle you must master in order to keep the lawyer bullies from eating your lunch money and turn personal injury cases into a profit center for your practice.
Every personal injury case that is not handled properly in your office is costing you big time. It's the little leaks in your procedures that will sink your ship.
The likelihood that any one person will be involved in an automobile accident during their lifetime is high. So long as automobiles are used for transportation, it will continue to be an important area of practice that all doctors of chiropractic should be proficient in.
In This Chiropractic Personal Injury Seminar, We Are Going To Teach You:
Which Insurance To File
There are several types of insurance policies that can apply to an auto accident case. The term for this is called "Priority of Policy."
Knowing the straight path to your money is critical. Otherwise, you could have to refund money that you have already collected or in the worst case, end up working for nothing.
All About Police Reports
The police report is a key piece of information needed in understanding an auto accident case. You should know who the "at fault" party is, even if you are in a no-fault state.
On rare occasions, it may be necessary to file an addendum to the report. In this personal injury chiropractic course, you will learn the why and the how of filing an addendum.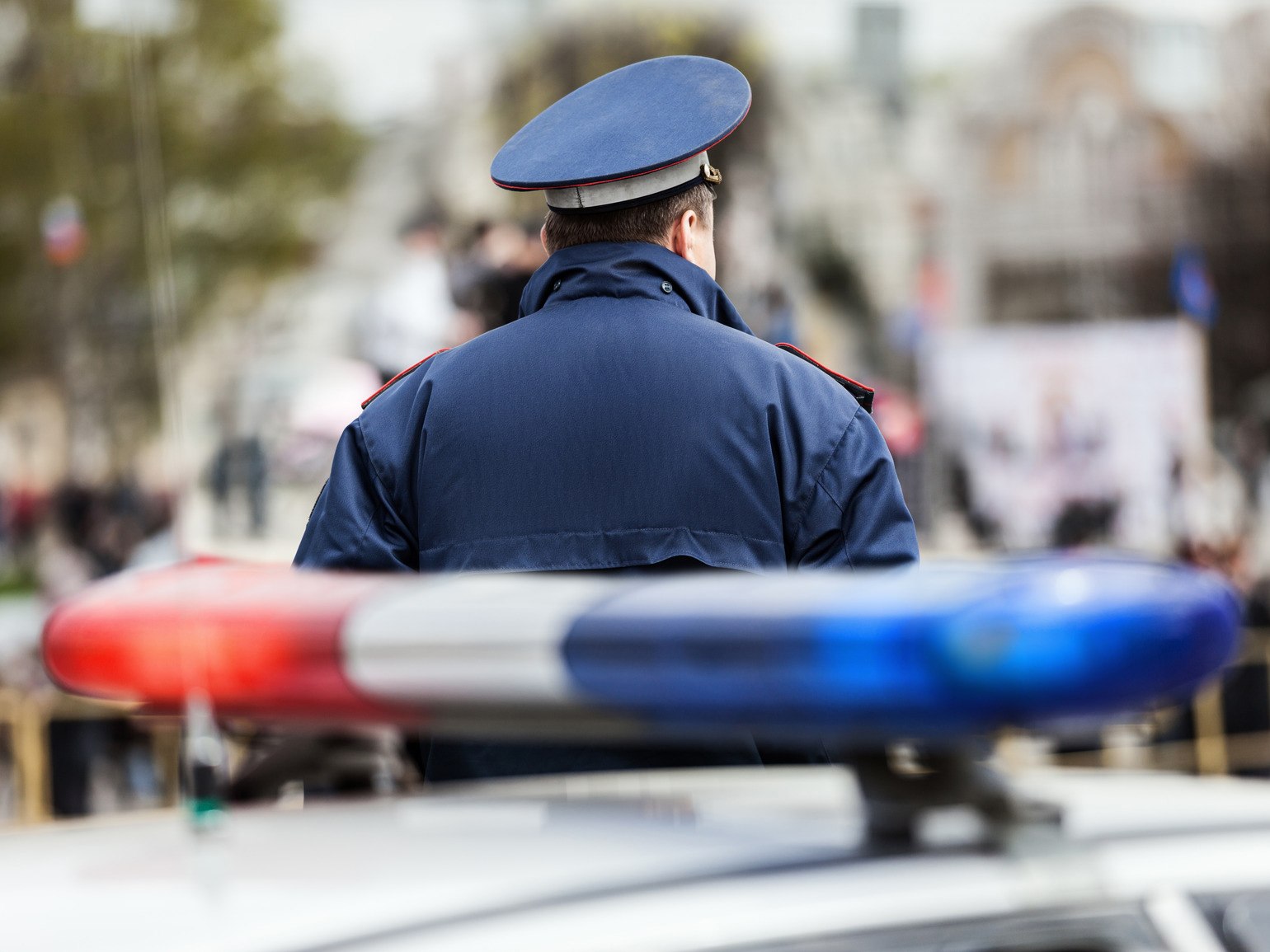 The Existing Patient Dilemma
If you are treating a patient and he gets into an auto accident, more than likely the insurance company is going to request all records on that patient. They are looking for any pre-existing conditions they can use to limit care.
In this personal injury chiropractic course, you will learn how to minimize the likelihood that all the patient records will be requested.
How To Handle The Medicare Eligible Patient
The amount that you are allowed to charge a Medicare patient is dependent upon your Medicare participation status.
Do not let a lawyer bully you into filing Medicare on a patient for his auto accident case!
How To Handle The Auto Accident Patient If They Get Into Another Accident
This is simple enough provided the case is setup properly in the beginning.
Narrative Reports
Included are sample narrative reports you can use.
How To Verify Coverage
The questions you should ask so you don't end up with an empty cup.
The Liability Only Patient
The risk of not getting paid for treating a patient involved in an auto accident is highest when there is only liability coverage. You will learn several steps you can take to protect yourself.
How To Set Boundaries With Attorneys
If you don't set some boundaries, attorneys will have you doing a lot of work for nothing.
How To Prepare To Be An Expert Witness
The chances of having to be an expert witness in a deposition or trial is very low … only about 3%. This chiropractic personal injury seminar will provide you with overviews and sample question the opposing attorney is likely to ask.
Click Here To View The Personal Injury Manual Table Of Contents
Dr Michael Foster – Napavine, WA
Dr Don Parkerson, Symrna, GA
Take This Sample Of Our Course For A Trial Run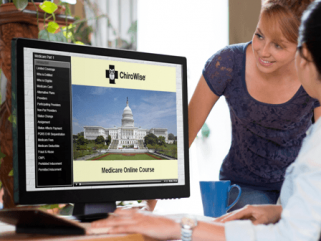 The Workbook And Videos Are Designed
To Work Together
Because the student must be engaged with the workbook and videos, this makes for very effective training. Click this button to view the Sample Course.
100% Money Back Guarantee
To ensure your satisfaction and peace of mind we offer a 30-Day Money-Back Guarantee. If you are not 100% satisfied just ask for a refund during the first 30 days and we will promptly issue you a "no questions asked" refund.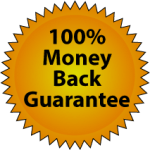 Get this course right now so that you won't be losing money on your next case.